Outsource Lead generation made simple
Reduce staffing cost by 80% while increasing output, quality, and revenue. Guaranteed.
Outsource Accelerator transforms businesses of all sectors and all sizes
3,000+ leading outsourcing firms
Millions of talented professionals
Secure, trusted & transparent
Bespoke advisory & support
Get Free Quote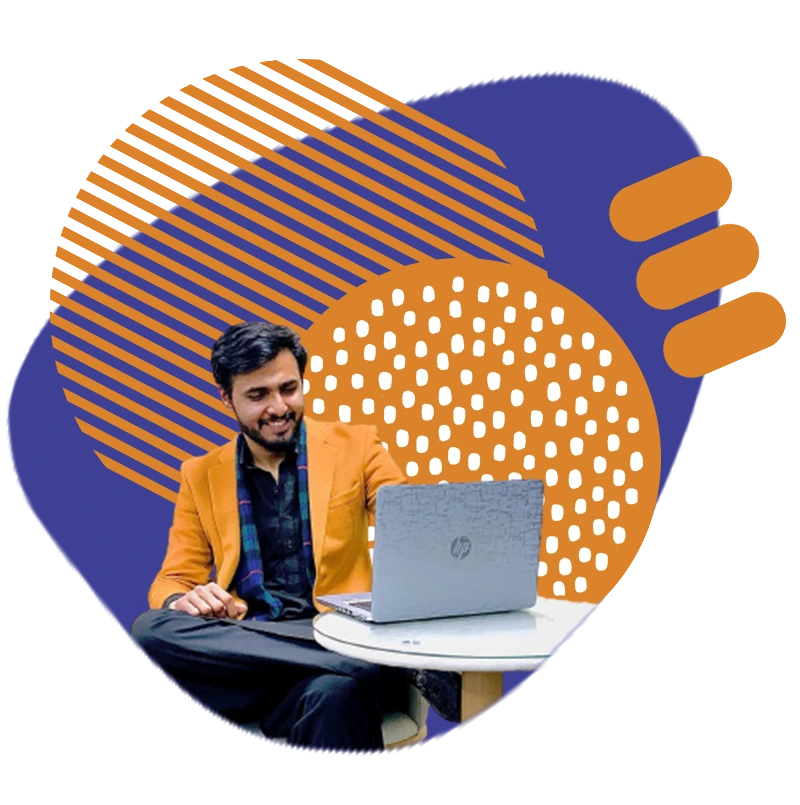 6 reasons to consider outsourcing your lead generation strategy
Save up to 80% on staffing costs!
The main justification for businesses outsourcing their business tasks is the availability of affordable employees. Through outsourcing, you can reduce your labour costs by up to 80% thanks to the economical solutions provided by your BPO partners.
By giving you access to top-notch remote teams, outsourcing can assist you in diversifying your workforce. Utilise the abilities, skills, and knowledge of your outsourced staff for a fraction of the cost!
Get focused on your core tasks
Who wouldn't desire a smaller workload? Companies and outsourcing companies collaborate so that the latter can relieve departments of superfluous duties so that they can concentrate on the immediate tasks at hand.
Instant teams - auxiliary and core roles
You can create either your operational core team of employees through outsourcing, or auxiliary support teams through logistics and customer service. In either case, you may have the best personnel for the lowest costs!
Affordable external expertise
Not all back office support positions in offices are outsourced. Access the knowledge from roles in sales, marketing, technology, and leadership to help your company through difficult times.
By outsourcing, you can avoid the costs associated with assembling an internal staff. The overhead costs for your team are handled by outsourcing companies, including extra desks and office space.
1987236
Leads
Generated
9546
Campaigns
Launched
60 Mill
Audience
Reached
98 %
Client
Satisfaction
Improve the Success of Your Business with Our Top Lead Generation Services
Want to increase your revenue? Your best option is to use our services. We promise a consistent stream of high-quality leads with higher conversion rates because we specialise in efficient lead generation tactics customised for your organisation. Our primary concern is involvement rather than merely attentiveness. We link you with interested leads and direct them to your distinctive services.
Why Choose Primebpo Lead Generation Services
Lead generation is where we excel. However, the first step is to comprehend your particular business needs. To ensure you get the best return on your investment, we craft a marketing strategy that works in tandem with our lead generation services.
We use a tailored approach to find the leads you require while staying inside your spending limits, enhancing lead volume, quality, and sales conversion rates.
Are you eager to give your company a boost with our lead generation services? Do not pause; we are only a click away. For additional information, please visit our help page. To work with us right away, submit a proposal request.
Exploring the Variety of Lead Generation Services
No matter what kind of business you run, our lead generation services use a wide range of strategies to draw in and convert new clients. Our lead generating services are the boost your company needs, whether you run a B2B or B2C business, are an e-commerce platform, a service provider, or something else entirely.
Service-Based Businesses: comprehensive approaches, including content marketing and online presence development, that showcase your distinctive services.
B2B Lead Generation: Identify companies that could use your services by using tactics like LinkedIn networking and focused email marketing.
B2C Lead Generation: using tactics like influencer partnerships and social media marketing to target certain customers.
Ecommerce Lead Generation: Use a combination of inbound and outbound marketing to draw in online customers.
Learn More About the Power of Our Professional Lead Generation Services
Even though lead creation is our area of expertise, the first step is always to comprehend your particular business needs. We carefully craft a marketing plan that works in unison with our lead generation services, ensuring you receive the most return on your investment.
By using a tailored strategy, we seek to get the leads you need within your price range, improving lead quality, quantity, and conversion rates.
Don't wait if you want to use our lead generation services to boost your company's performance. Only a click will get you to us. Please feel free to visit our help page for in-depth details or submit a request for a proposal to work with us right now.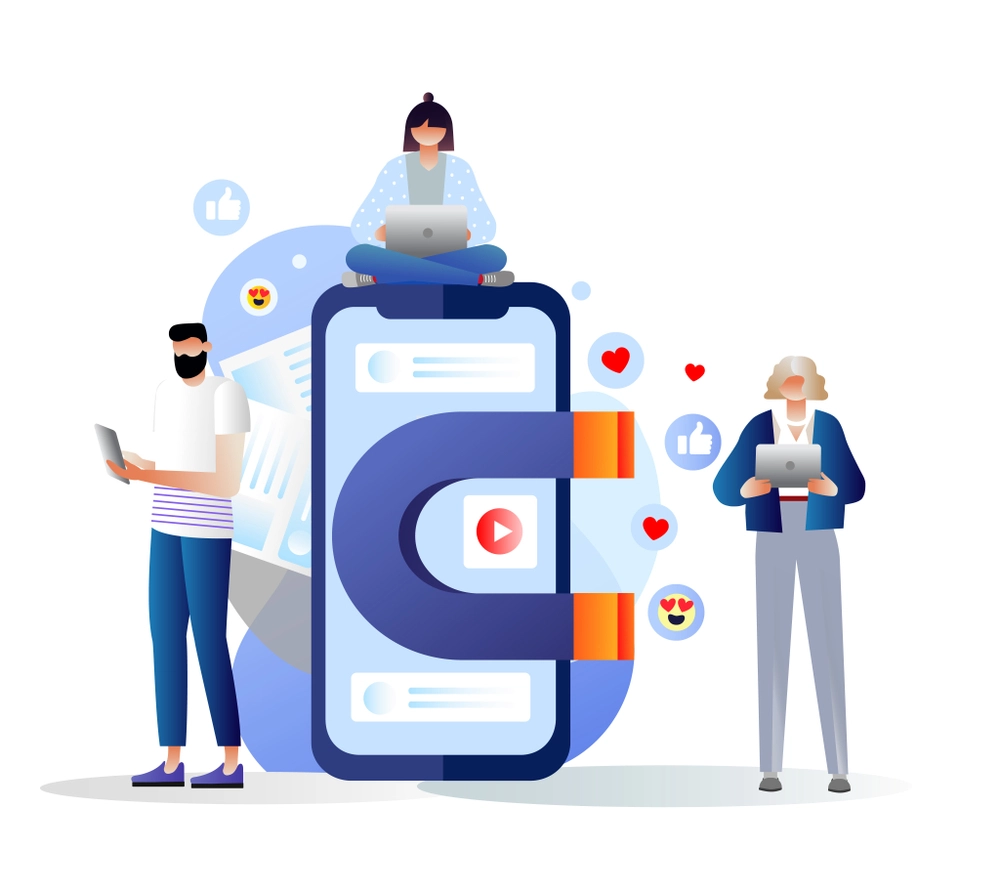 SOCIAL MEDIA MANAGEMENT
With a well developed organic social media approach, we build real, lasting connections between you and your audience. This isn't only about making sales; it's also about engaging with your community in a genuine way, bringing your brand's story to life, and shining a light on your products.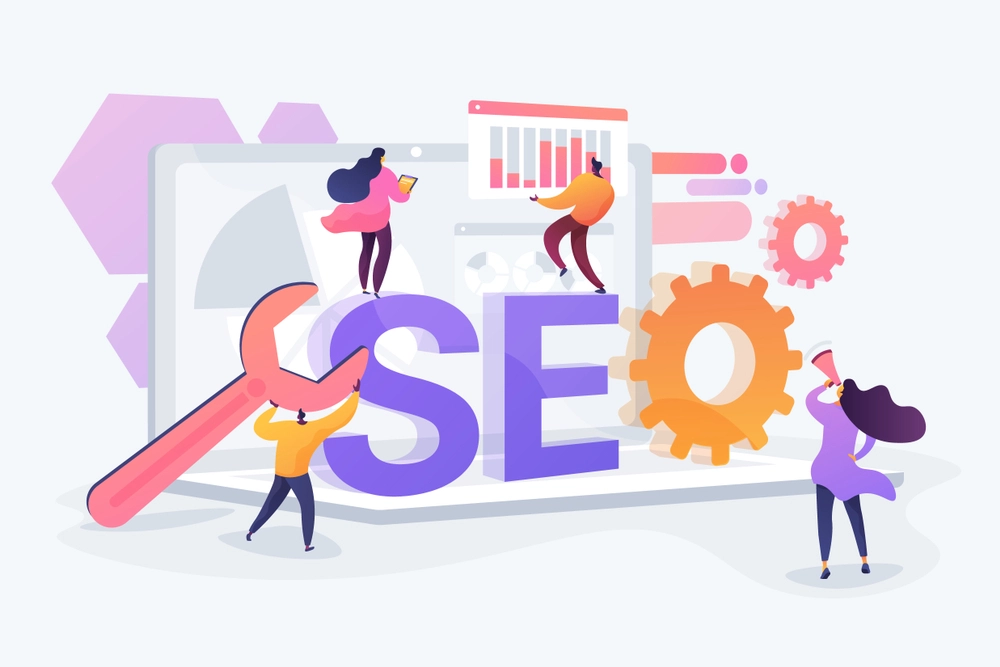 SEO AUDIT
As a business owner or marketer, you likely already know the importance of having a strong online presence to reach your target audience and drive conversions. But how can you ensure that your website is optimised for search engines to rank well and attract organic traffic?
Help Center
To get answers to frequently asked questions about B2B lead generation, look through our FAQs. Want to talk about your needs or need additional details?
Lead generation services are third-party companies that help businesses identify potential customers (leads) who may be interested in their products or services. These services use a variety of methods, such as online advertising, social media marketing, email marketing, and telemarketing, to attract and capture contact information from potential customers.
Lead generation services can save businesses time and resources by identifying and qualifying potential leads. This can increase revenue by converting those leads into paying customers. By targeting marketing efforts more effectively and paying for the service on a per-lead or subscription basis, lead generation services can be a cost-effective solution. They can also be scaled up or down depending on the business's needs, making it a useful tool for startups and small businesses looking to grow their customer base.
Hiring a lead generation vendor is a great choice for businesses with limited time and resources, or those looking to scale up their lead generation efforts quickly. Vendors have specialized expertise and tools for identifying and qualifying leads, which can result in higher-quality leads and more efficient use of resources.
Demand generation focuses on creating general interest and demand, while lead generation is more focused on identifying and capturing potential customers as specific leads for further nurturing and conversion.
Demand generation involves various marketing strategies, such as content marketing, social media campaigns, and events, to attract and engage potential customers. Whereas Lead Generation involves tactics like lead capture forms, gated content, and webinars to collect contact information and qualify leads.
MQLs, or Marketing Qualified Leads, are potential customers who have shown a certain level of interest in a company's products or services. They are individuals who have engaged with marketing efforts and meet specific criteria indicating their potential as leads. MQLs may have taken actions like downloading an e-book, subscribing to a newsletter, or attending a webinar, demonstrating their interest in the offerings.
Philosophy
Prime BPO's Lead Generation Philosophy
At Prime BPO, we focus on quality over quantity when it comes to lead generation. Our philosophy revolves around understanding our clients' unique needs and target audience to deliver high-converting leads. We prioritize customer-centric approaches, personalized content, and data-driven strategies. Collaboration, continuous improvement, and delivering exceptional value are the cornerstones of our lead generation philosophy. Partner with Prime BPO and experience the difference in driving tangible business growth through strategic lead generation.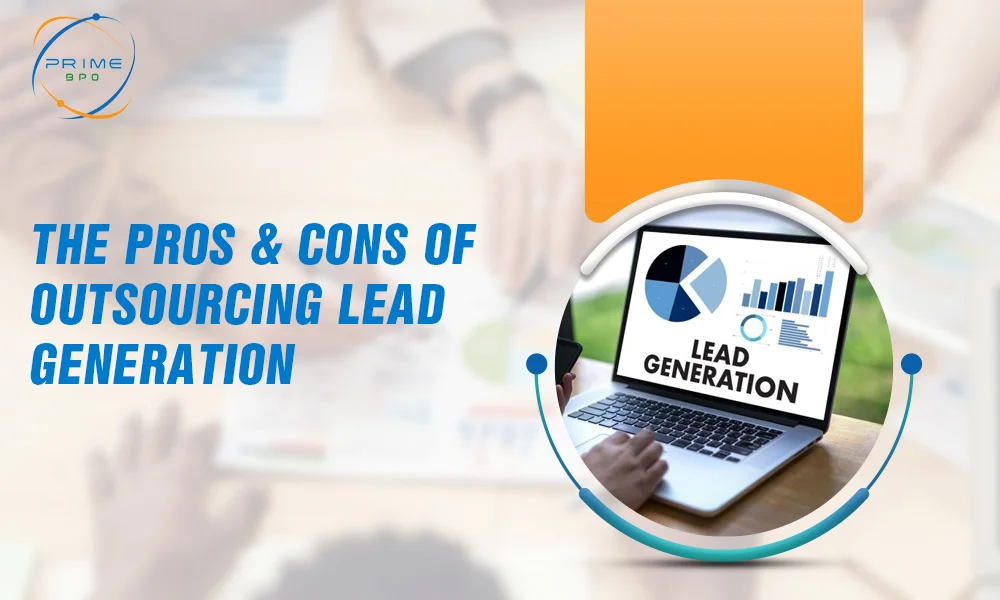 Lattest Blogs
Outsourcing Lead Generation: Pros and Cons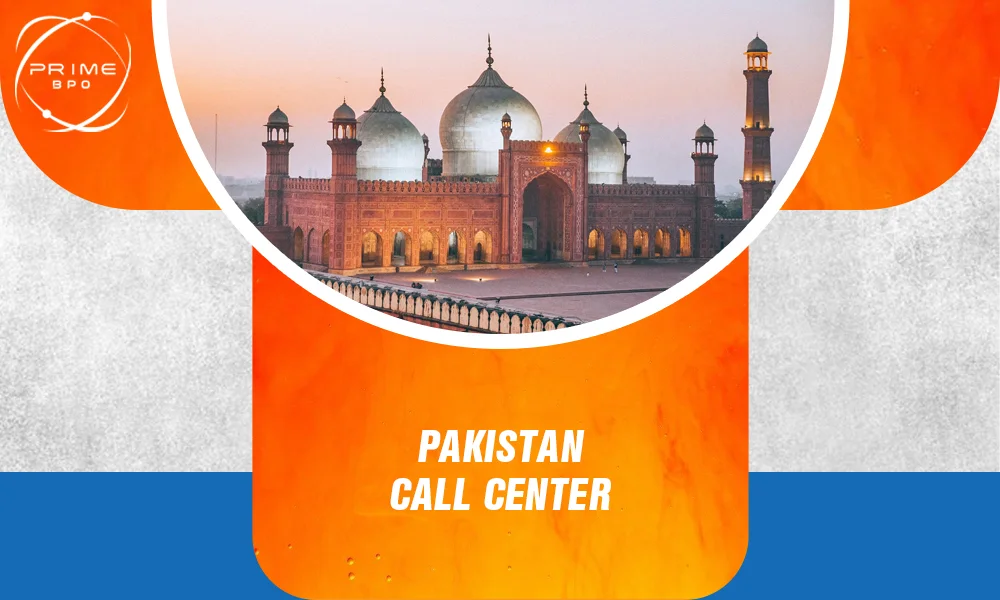 Lattest Blogs
Remote Call Centers: The Top 7 Benefits | Prime Bpo
Start Activating Your Dream Leads Right Now!
You'll join the 100+ growing, successful businesses using UnboundB2B as a result.