Join Our Team and Shape the Future
Discover exciting career opportunities with Prime BPO, where your talents are nurtured and your potential is unleashed.
Join our vibrant team and make a meaningful impact while driving innovation and success in the BPO industry.
Build a Fulfilling Career at Prime BPO and Unleash Your Potential
Discover exciting opportunities to grow and thrive in a dynamic and supportive work environment at Prime BPO, where your skills and aspirations are valued.
At Prime BPO, we are committed to nurturing your potential, providing a supportive environment, and offering attractive benefits that contribute to your long-term career success. Join us today and embark on a rewarding journey with endless possibilities.
Accelerate your professional growth with access to continuous learning, training, and development programs tailored to enhance your skills and expand your knowledge.
Professional Growth
Experience a collaborative and inclusive work culture that fosters teamwork, innovation, and the opportunity to collaborate with diverse professionals from around the globe.
Collaborative Culture
Enjoy a healthy work-life balance with flexible schedules, remote work options, and initiatives that prioritize your well-being, enabling you to maintain harmony between your personal and professional life.
Work-Life Balance
Benefit from a competitive compensation package that recognizes your contributions and offers performance-based incentives, rewards, and comprehensive benefits.
Competitive Compensation
As the CEO of Prime BPO, I am thrilled to lead a team that believes in the power of collaboration and growth. Together, we strive to unlock new possibilities, achieve exceptional results, and drive success for our clients and ourselves. Join us on this exciting journey as we grow together, make a lasting impact, and create a future filled with endless opportunities.
‍
Embrace Opportunities, Build Community
We offer more than just a job - we provide a platform for you to seize exciting opportunities and become part of a thriving community.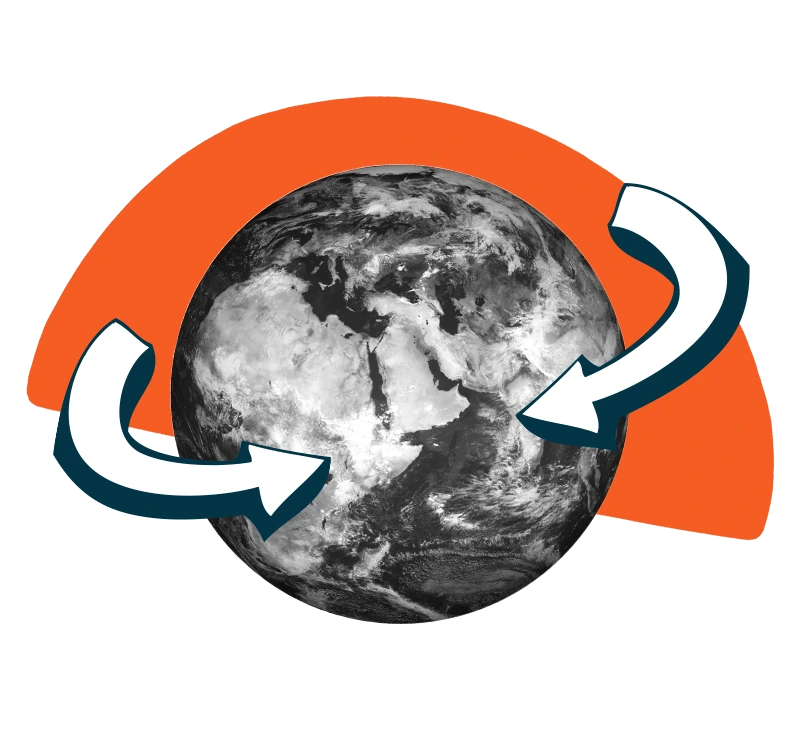 Growth Pathways
Embark on a journey of continuous growth with clear pathways for advancement, skills development, and the opportunity to take on challenging roles that expand your capabilities.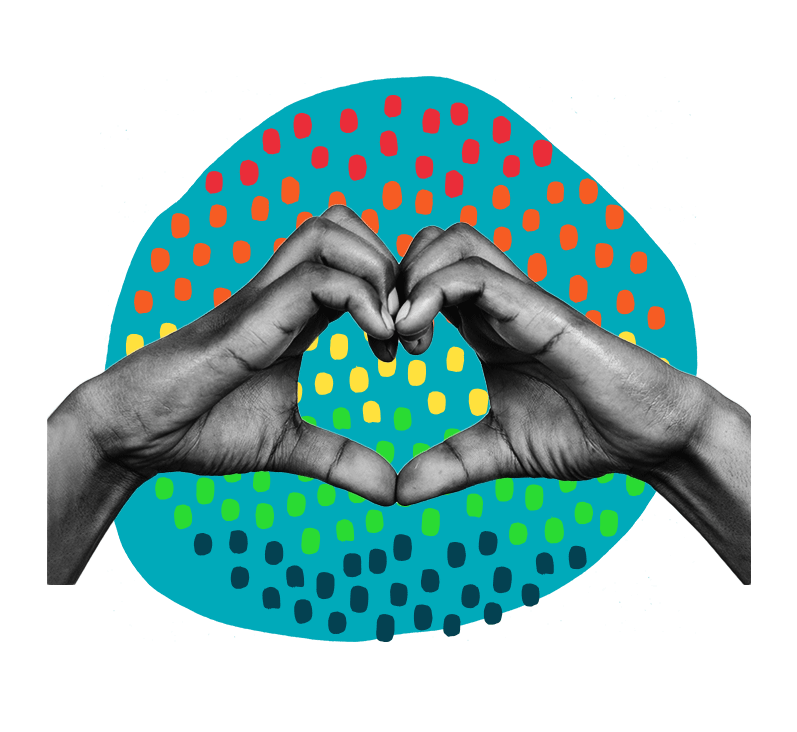 Collaborative Environment
Join a supportive and collaborative work culture that fosters teamwork, knowledge sharing, and innovation, allowing you to learn and grow alongside talented professionals.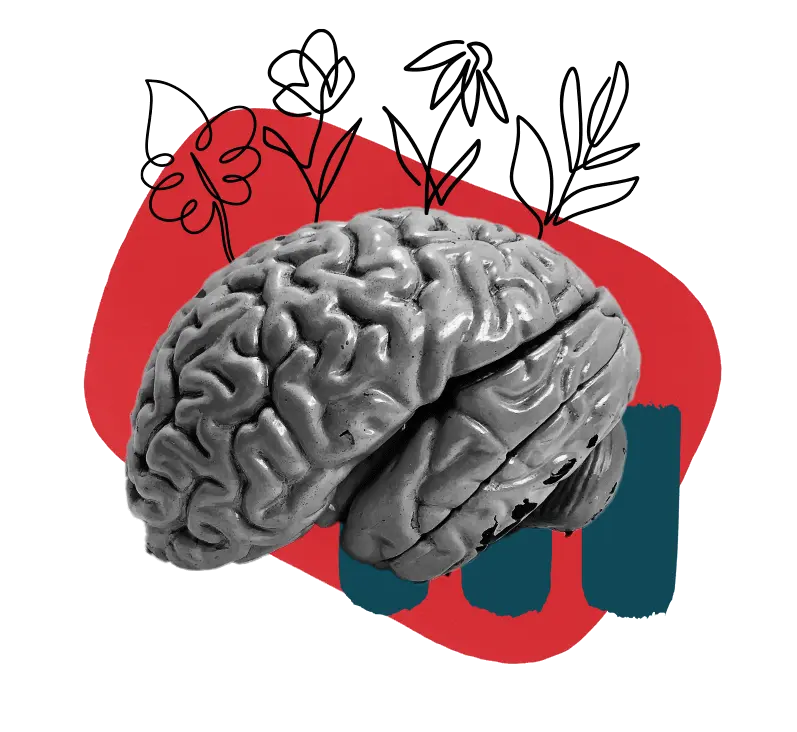 Networking and Mentorship
Connect with industry experts, access mentorship programs, and build a strong professional network that opens doors to new opportunities and facilitates long-term career growth.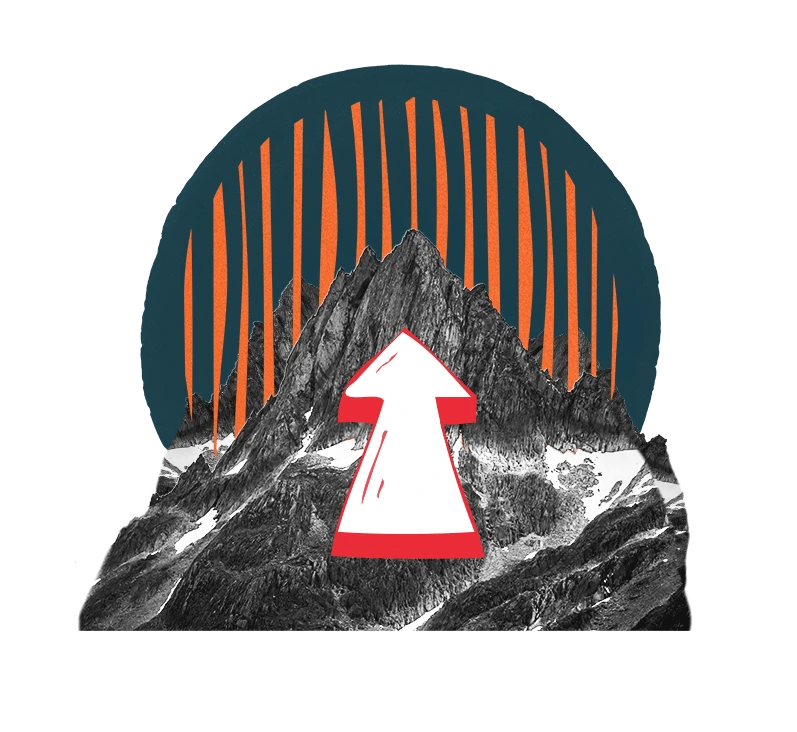 Impactful Work
Make a difference by working on impactful projects that contribute to the success of our clients, industries, and communities, enabling you to leave a lasting legacy.

Your Path to Prime BPO Starts Here
Take the first step towards a rewarding career at Prime BPO, where exciting opportunities await.
Application Submission
Submit your application online and showcase your skills and qualifications for our consideration.

Screening and Assessment
Our recruitment team will carefully review your application and conduct screenings and assessments to evaluate your fit for the role.

Interviews
If selected, you will be invited for interviews, where we will delve deeper into your experiences, abilities, and potential alignment with our company values.

Decision and Offer
Based on the evaluation process, a decision will be made, and if successful, you will receive a formal offer to join our team at Prime BPO.

Discover the Right Opportunity: Email Us Today
Take the first step towards finding the perfect career opportunity by reaching out to us via email. Let us help you unlock your potential and achieve your professional goals.