Our Business process outsourcing services & Solutions
With the help of a reliable BPO company, you can increase productivity and boost client loyalty.
Our trusted Business Process Outsourcing (BPO) services can significantly affect customer loyalty. You may better understand your customers and your engagement initiatives by using a back office process that has been implemented appropriately. To create better client experiences and support the expansion of your business, our skilled customer relationship specialists will analyse user data.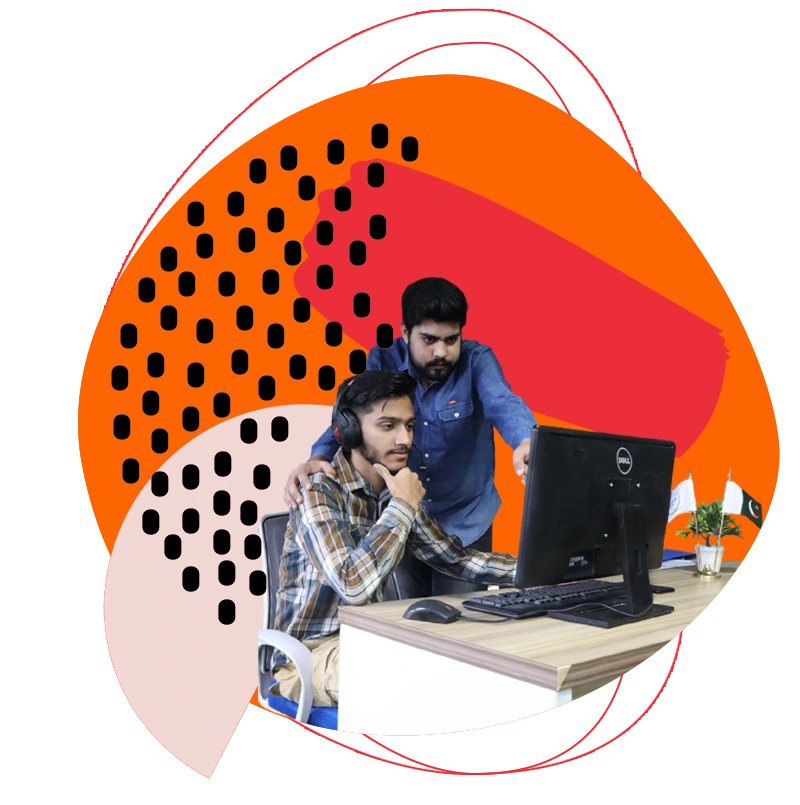 What is business process outsourcing?
Business process outsourcing (BPO) refers to the practise of contracting with an outside service provider to carry out particular business functions or duties that have traditionally been performed internally. As part of their business continuity and risk management plans, MetaSource specialises in assisting mid-to-large sized businesses with digitally transforming their operations. As a result, these businesses are better able to receive, digitise, and manage a large volume of documents (such as invoices, work orders, insurance claims, and more) in order to cut costs, strengthen ties with clients and suppliers, remove growth-related obstacles, and generally operate more efficiently and remotely.
+
Globally BPO (Business Process Outsourcing) Services
Global BPO (Business Process Outsourcing) services have revolutionized the modern business landscape. Companies worldwide leverage BPO services to enhance efficiency and reduce operational costs. By outsourcing tasks like customer support, IT services, and back-office operations to specialized providers in different countries, businesses gain access to a global talent pool and innovative solutions. BPO services not only streamline operations but also ensure 24/7 support, fostering enhanced customer satisfaction. The integration of advanced technologies, such as AI and automation, further elevates the impact of global BPO services, making them indispensable for businesses aiming to stay competitive and agile in today's fast-paced global market.
How Outsourcing Companies Can Help Your Business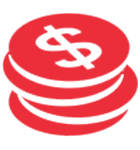 Reduce Overhead Costs
Outsourcing process outsourcing decreases late fees, labour, operating, and real estate costs while helping companies meet compliance requirements. Many accounts payable businesses that use BPO are able to drop their invoice processing costs from $15 to just $3 each.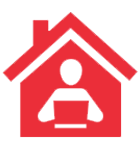 Operate Remotely
Maintain communication inside your organisation, even if some employees work remotely or in a closed office. Your workers can easily receive, read, and process documents from anywhere with the help of our digital mailroom, scanning services, and cloud applications.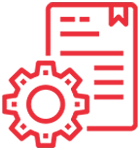 Efficient Document Processing
The processing of papers, including invoices, insurance claims, and more, is streamlined and accelerated by BPO. For example, the use of digital mailroom services and automated accounts payable reduces the typical processing time for invoices from 45 to 5 days.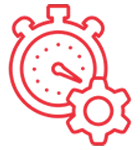 Improve Workforce Productivity
Workflow automation and BPO enable your staff to concentrate on tasks that add greater value to your business while lowering expenses, improving accuracy, increasing employee retention, and reducing internal pressures.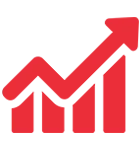 Overcome Growth Restraints
You can develop a long-term strategy to manage growth variations with limited human and financial resources by outsourcing your mailroom and other services. Learn how a fitness company enhanced customer service while making yearly savings of $70k.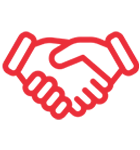 Improve Relationships
The connections between our clients' customers, suppliers, and employees improved as a result of fewer processing errors, quicker onboarding times, and the simplicity of finding invoices and other important papers.
Business Process Automation Services
Business process automation services have emerged as a transformative force in modern industries. These services utilize advanced technologies to streamline and optimize repetitive tasks, improving efficiency and reducing human errors. By automating processes like data entry, workflow management, and customer interactions, businesses can significantly enhance productivity and focus on strategic initiatives. Business process automation not only accelerates task completion but also ensures consistency and compliance across operations. Companies adopting these services experience reduced operational costs and faster response times, leading to improved customer satisfaction. In today's competitive landscape, embracing business process automation services has become essential for staying agile, minimizing operational bottlenecks, and driving sustainable growth.
Business Process Services
Business process services play a pivotal role in modern enterprises, enabling streamlined operations and enhanced efficiency. These services encompass a wide array of tasks, including data management, customer support, finance, and human resources. By outsourcing these functions to specialized service providers, businesses can focus on core activities, reduce operational costs, and tap into expert skills. Business process services not only improve productivity but also ensure scalability, allowing companies to adapt swiftly to changing market demands. With the integration of advanced technologies like AI and automation, these services continue to evolve, providing businesses with agile solutions and invaluable insights, making them indispensable in today's competitive business landscape.
What Can a Business Process Outsourcing (BPO) Call Centre Do For You?
Business is evolving more quickly than ever, and modern organisations increasingly rely on business process outsourcing to manage their brand experience and customer journey. An efficient BPO call centre can manage any or all facets of your client connections so that you don't have to, including:
Sales & marketing
Technical support
Data entry
Email services
Live chat support
Interactive voice response
Fulfillment
Answering services
And more
Industry-Specific BPO Solutions
Our BPO company provides customised outsourcing services for the majority of industries. By using an omni-channel strategy, we can guarantee customer pleasure, deliver insightful consumer data, and provide information that can help customers make better decisions.
Retail & Consumer Goods
Improving every step of the customer experience.

Transportation
Service and analytics to get you from here to there.

Healthcare
Offering the best in revenue cycle management.

Financial Services
Compliant and client-focused solutions.

Government & Education
Solutions that ensure efficacy and compliance.

Utilities & Communication
Powering your organization with customer interactions.

Entertainment And Technology
Solutions to help you create loyal clients.

IT Industry
Compliant and client-focused solutions.
BPO Services Provider By The Numbers
Primebpo combines best-in-class people and tech to help you achieve your business goals, whether you're wanting to outsource call centre services, increase email outreach for sales, or implement technologies to optimise your contact centre.

10+ Years
Years of experience in BPO outsourcing

72%
Average reduction in service response time

40%
Customer inquiries automated in as little as 30 days

100%
Lead coverage to boost marketing revenue
Use a BPO outsourcing company's 10+ years experience to…
Frequently Asked Questions
The practice of moving critical departments or activities of a corporation to a third-party service provider is known as business process outsourcing, or BPO. Customer service representatives, salespeople, human resources, accounting, and payroll are a few examples of such departments or services.
A BPO call center provides businesses with support for call center functions that include but are not limited to contact center management, staffing, customer service, sales, and more.
Want to Chat With Us?
Want to learn more about what we do or speak to an experienced representative? Complete this form and we will respond within 24-48 hours.