Delivering Exceptional Customer Support Solutions
At Prime BPO, we understand the critical role that exceptional customer support plays in the success of your business. Our dedicated team of customer support professionals is committed to providing top-notch services that exceed customer expectations and drive satisfaction. With a customer-centric approach and a focus on efficiency and quality, we offer a comprehensive range of customer support services tailored to meet your specific needs.
Get in Touch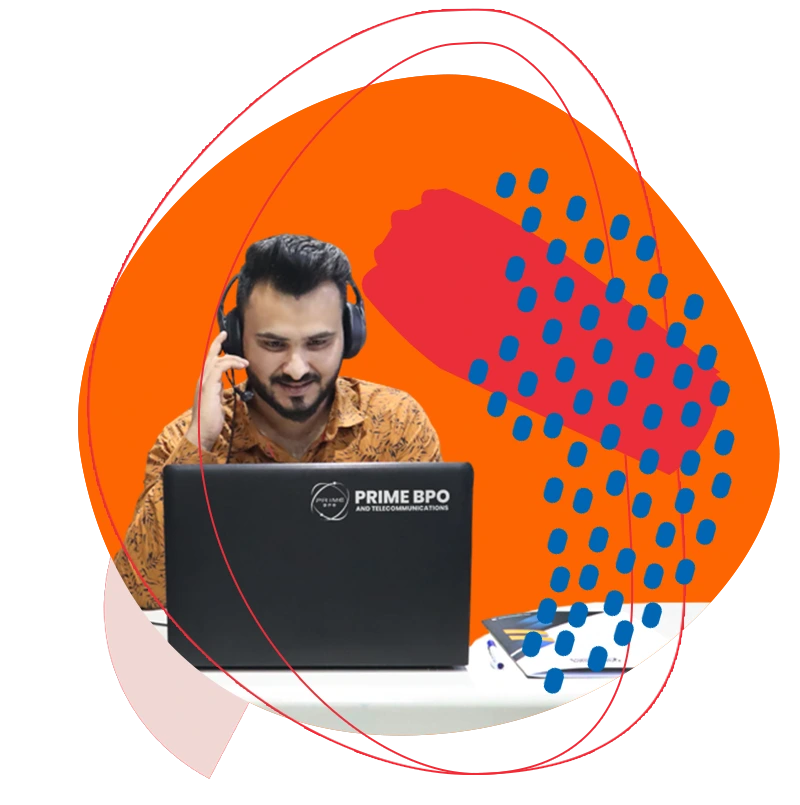 Foundation for Exceptional Support
Unleashing Support Excellence: Prime BPO's Core Principles
At Prime BPO, we believe in understanding your business and its unique requirements. By aligning our team, tools, and workflows with the metrics that matter most to you, we ensure that our support services contribute directly to your success. Our support fundamentals encompass:
Metric-driven Approach
We identify and prioritize the key performance indicators (KPIs) that align with your business objectives. By measuring and optimizing these metrics, we continuously improve the efficiency and effectiveness of our support operations.
Team Alignment
We take the time to comprehend your product or service thoroughly, enabling our support team to become true advocates for your brand. Our passionate professionals are trained to handle customer inquiries, provide expert guidance, and deliver personalized support that builds strong customer relationships.
Workflow Optimization
We streamline our workflows to ensure smooth and efficient handling of customer queries, from initial contact to issue resolution. By implementing best practices and leveraging cutting-edge technologies, we optimize response times and enhance the overall customer experience.
Multichannel Support
Enhanced
Customer Reach
In today's digital age, customers expect seamless support across various channels. At Prime BPO, we provide comprehensive multichannel support services, including.
Phone Support
Our skilled representatives are available to assist customers over the phone, addressing their queries, providing technical assistance, and ensuring prompt issue resolution.
Email Support
We offer timely and accurate responses to customer inquiries via email, maintaining clear and professional communication throughout the customer journey.
Live Chat Support
Our live chat support services provide real-time assistance, enabling customers to receive immediate responses to their queries and providing them with a convenient and interactive support experience.
Social Media Support
We monitor and engage with customers on social media platforms, addressing their concerns, providing information, and enhancing your brand's online presence.
Solutions that Drive Customer Success
Customer Support serves as the cornerstone of exceptional customer experiences. At Prime BPO, we recognize the significance of building a reliable support team that becomes an extension of your brand. With our comprehensive range of solutions, we enable you to deliver exceptional support that exceeds customer expectations.
For small companies seeking broad coverage without a high ticket volume, our Flex Support teams offer the perfect solution. We understand that every business has unique needs, which is why our Flex Support services provide:
Flexible Coverage: We cater to part-time, odd hours, or infrequent support requirements, ensuring that your customers receive assistance whenever they need it.
Rolling Contracts: Our three-month contracts provide flexibility and peace of mind. With the assurance that your support arrangements are adaptable, you can focus on what matters most—providing exceptional service to your customers.
Multichannel Support: Our Flex Support teams excel in handling support requests across email, live chat, and social media platforms. We enable seamless interactions with your customers, ensuring a consistent and responsive support experience.
Curated for you
Dedicated teams are fully operational teams of 2-25 associates dedicated to supporting your business. We work with you to find people who are passionate about your business and a good fit for your team.
24/7 coverage available
Rolling three month contracts guarantee you're never in a situation that's not working for you.
Email, phone, chat, SMS and social options
Full stack support
Highly scalable teams with dedicated leadership, established SLAs, and limitless potential. Managed Operations are for large teams with lots of incoming volume.
Teams of 25+ associates dedicated to delighting your customers
For large teams with lots of incoming volume
We'll provide you with dedicated associates, dedicated trainers, QA programs and flex support when needed
Unleashing Support Excellence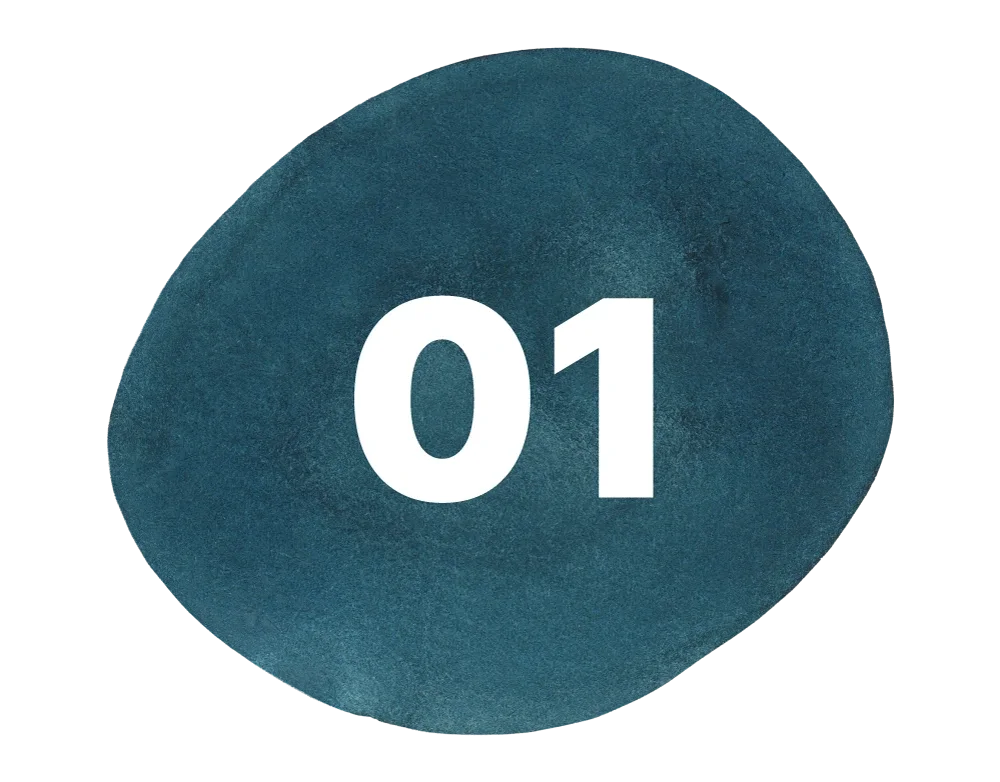 Team Customization: Together, we determine the ideal size and structure for your support team, tailored to your specific needs.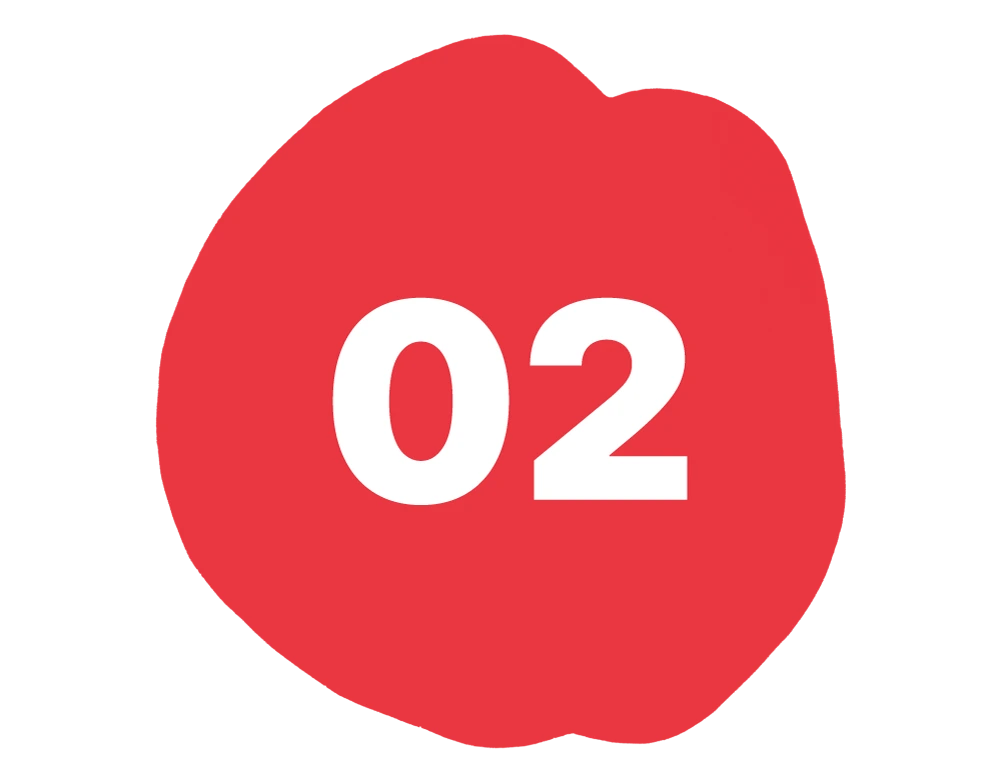 Candidate Collaboration: We collaborate to define the best candidates, ensuring they possess the right skills and qualities for exceptional customer experiences.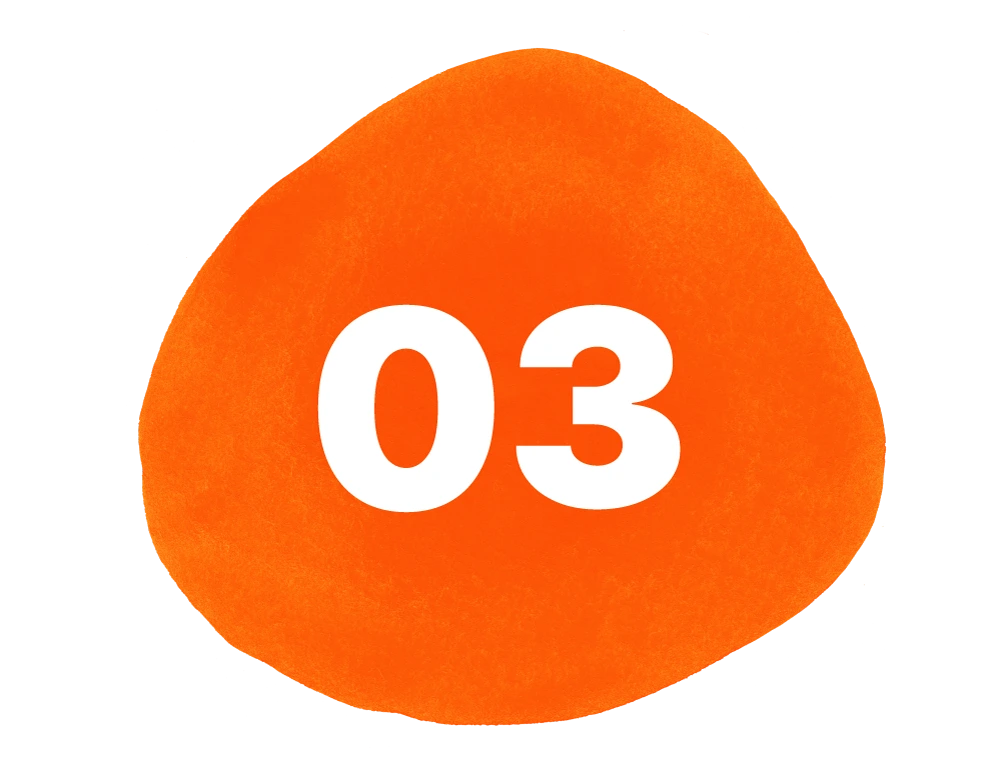 Swift Team Assembly: Within 2-4 weeks, we assemble your dream team, carefully selecting and onboarding individuals to meet your requirements.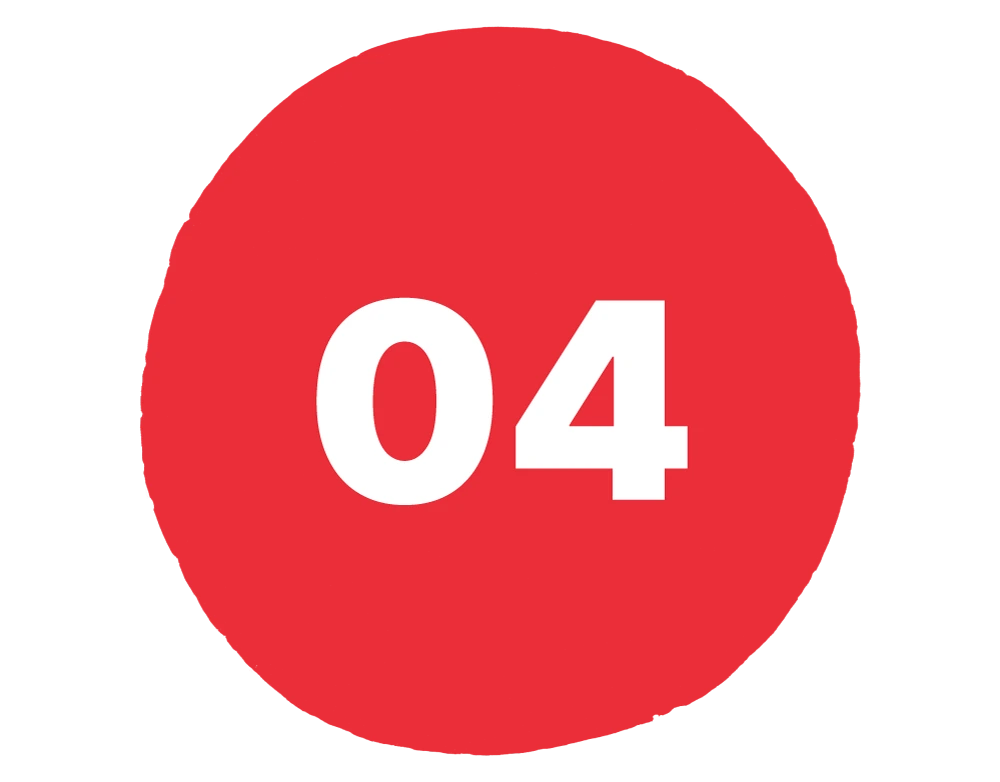 Training and Readiness: We work with you to train and prepare our associates to deliver great customer experiences aligned with your brand standards.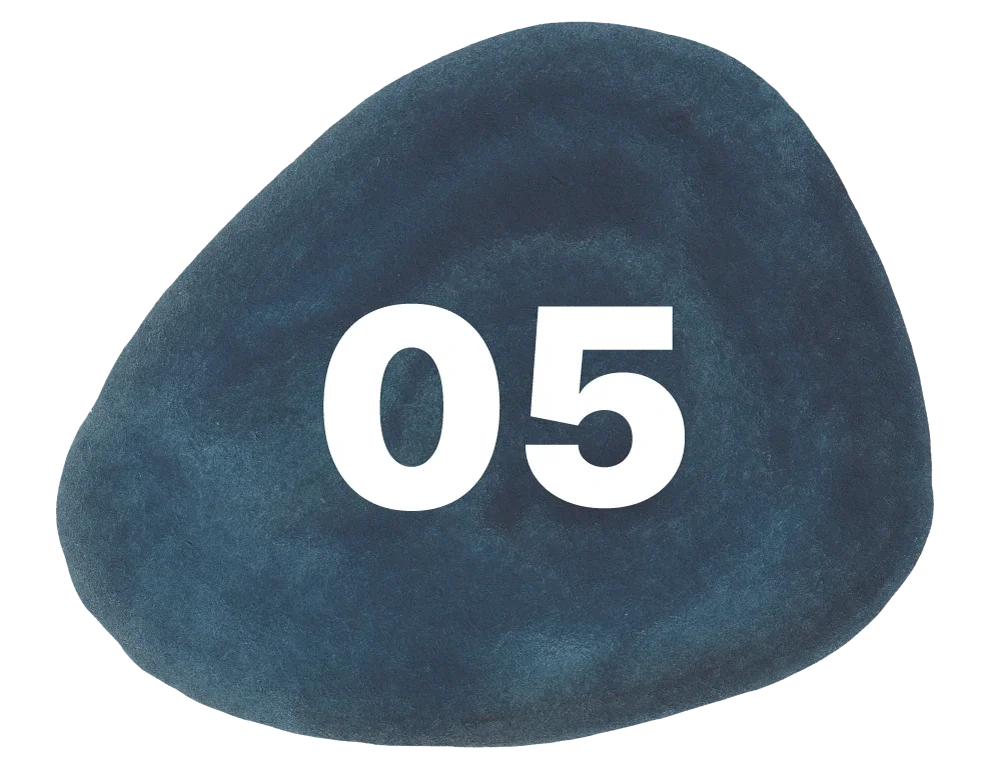 Ongoing Collaboration: Regular meetings with leadership provide custom reports, customer insights, and updates to training as needed, ensuring continuous improvement.

Elevate Your Operations to New Heights with Prime BPO
At Prime BPO, we understand that support goes beyond simply handling tickets. By partnering with us, you gain access to a suite of cutting-edge solutions that will transform your operations and take your customer support to the next level.
Elevate Customer Satisfaction
With Prime BPO, you have the option to embed quality specialists directly into your team or collaborate with our experienced quality experts to develop a customized Quality Assurance (QA) plan. Our dedicated professionals ensure that every interaction meets the highest standards, enhancing customer satisfaction and loyalty
Unveiling Actionable Intelligence
Collaborate with our data team to uncover valuable insights hidden within your productivity metrics and customer sentiment data. By delving deeper into the numbers, we help you make data-driven decisions and optimize your support operations for superior performance.
Streamlined Efficiency at Your Fingertips
Harness the expertise of our engineering team, specializing in reducing tool friction and building seamless, efficient workflows and automations for your helpdesk. Through intelligent automation, we streamline processes, minimize manual tasks, and enhance efficiency, freeing up valuable time and resources for your team to focus on providing exceptional customer experiences.
Empowering Your Team with Expertise
With world-class Learning and Development (L&D) talent on staff, Prime BPO guides you in building effective training programs for your support team. Our experienced professionals design and deliver customized trainings, equipping your team with the necessary knowledge and skills to deliver exceptional support and drive customer satisfaction.
on staff to guide you and build trainings for your team. Elevate your support operations with Prime BPO and experience the difference of best-in-class QA, analytics, automation, and training. Contact us today to unlock the full potential of your customer support capabilities.
At Prime BPO, we prioritize associate quality and retention, ensuring that you have a team of dedicated professionals who consistently deliver exceptional support. Our commitment to attracting and retaining top talent guarantees a skilled and reliable workforce for your customer service needs.
Operational excellence is at the core of our service delivery. We employ industry best practices, leverage advanced technologies, and optimize workflows to streamline your support operations. With Prime BPO, you can expect efficient processes, quick response times, and a level of performance that exceeds expectations.
We cultivate an inclusive and growth-oriented culture that nurtures the success of our team members. At Prime BPO, we embrace diversity, encourage continuous learning, and foster an environment of collaboration and innovation. Join us to be part of a team that values personal and professional growth.
Our leadership team is fully engaged and committed to your success. We provide transparent communication, regular performance reviews, and strategic guidance to ensure that your support operations align with your business goals. With Prime BPO, you can trust in our accountable leadership to drive positive outcomes.
Prime BPO offers exciting career opportunities for exceptional individuals. Join our team and unlock a world of growth, learning, and fulfillment. We provide a supportive and rewarding environment where your skills and talents are recognized, nurtured, and given room to flourish.

Experience the guarantees of Prime BPO, where associate quality, operational excellence, an inclusive culture, leadership engagement, and great career opportunities converge. Partner with us to elevate your support operations and deliver exceptional customer experiences.
Elevating
Experiences with Prime BPO
Customer Support is the face of your company and the main link between your customers and your product.
‍
Every customer touch-point is important.
‍
‍Having a high quality support team is the foundation for providing high quality customer experiences.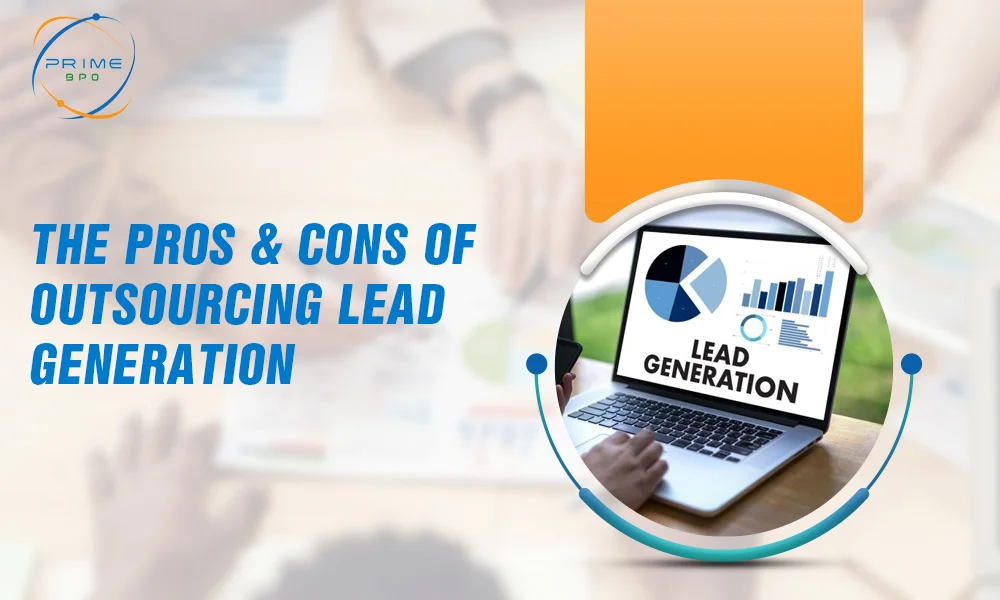 Lattest Blogs
Outsourcing Lead Generation: Pros and Cons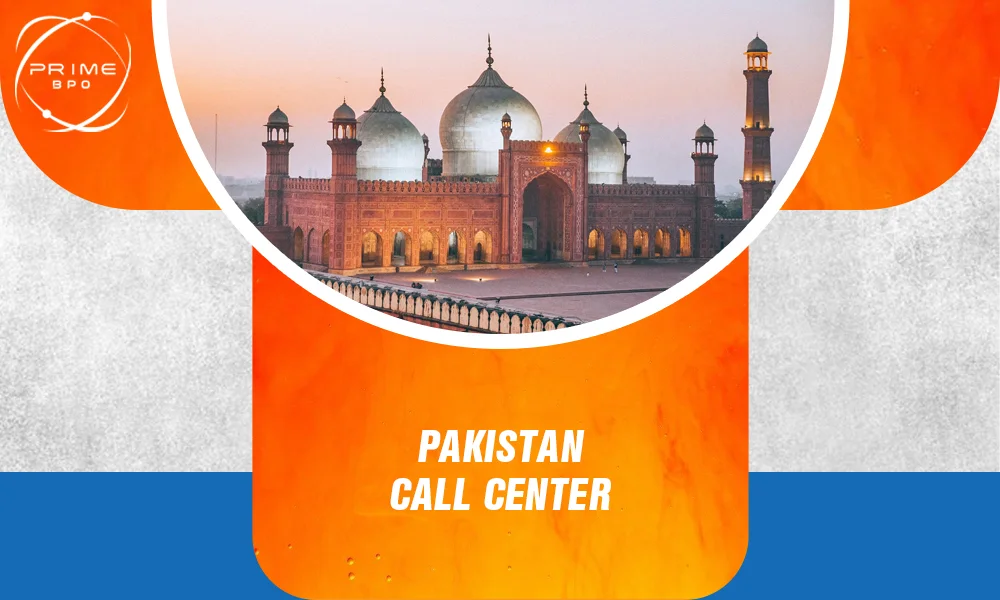 Lattest Blogs
Remote Call Centers: The Top 7 Benefits | Prime Bpo
Elevating Customer Support Across Industries
Industries We Serve At Prime BPO, we understand that every industry has unique customer support requirements. Whether you are in Ecommerce, FinTech, EdTech, Health & Wellness, SaaS, or the Tech industry, we have the expertise to help you build a customized customer service team with our outsourced solution. We prioritize delivering quick, on-brand interactions that put your customers at the center of your business. Explore how we partner with different industries below.

Ecommerce
Enhance the Customer Experience In the competitive world of Ecommerce, customer expectations are rising. Scale your support team during spikes in demand and ensure a seamless customer experience. Discover the benefits of outsourcing customer support for your Ecommerce business here.
FinTech
Providing Peace of Mind In the rapidly evolving realm of financial technology, your customers rely on your support team for peace of mind. Learn how to scale your FinTech support operations and deliver exceptional customer support here.
EdTech
Supporting Learners and Instructors As an EdTech company, you cater to the needs of both learners and instructors. Being readily available to provide assistance is crucial. Find out how to outsource your support and ensure a smooth experience for your EdTech customers here.
Health &Wellness
Delivering Unparalleled Support The Health & Wellness industry demands unparalleled quality customer support. Discover how to build or scale a customer support team with outsourced operations to provide exceptional assistance to your customers here.
SaaS
Scalable Support for Growth SaaS businesses thrive on scalability. It's vital to have a customer support team that can grow alongside your company. Learn how to scale customer service for your SaaS business and maintain exceptional support standards here.
Tech Companies
Technical Support Excellence Technology plays a crucial role in our daily lives. Technical products require reliable support, often involving interaction with support engineers. Scale your technical support team with our outsourced solution and ensure seamless customer assistance here.
At Prime BPO, we specialize in providing elevated customer support across a wide range of industries. Partner with us to tailor a customer service team that aligns with your unique business requirements and exceeds customer expectations.