Prime BPO
Your trusted partner for exceptional BPO services. Tailored solutions for growth. Customer support, technical assistance, data entry, and more. Cutting-edge technology for efficiency. Secure and compliant. Build long-term partnerships. Unlock your business's potential. Contact us today.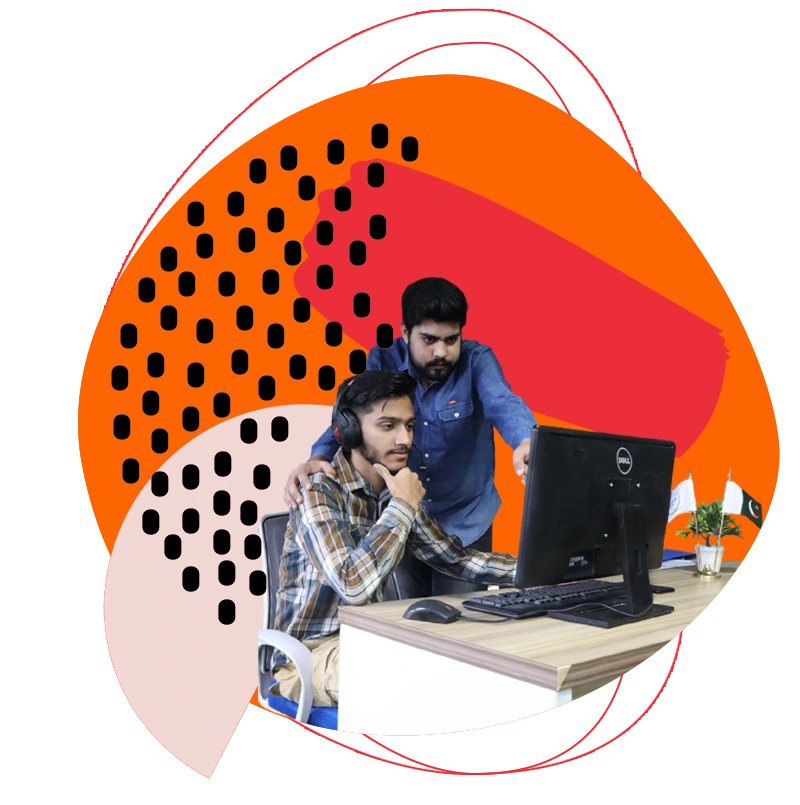 32,548+
Happy
Clients
4,295+
Works
Done
25,498+
Subscribers
10+
Nationwide
Offices
Delivering Exceptional BPO Services with Expertise and Passion
We pride ourselves on our team of highly skilled professionals who possess deep industry knowledge and a passion for delivering exceptional results. Our experts work closely with clients to develop a deep understanding of their unique needs and challenges, enabling us to design customized solutions that align with their goals.
Driven by expertise and passion, we deliver tailored BPO solutions that align with your unique needs and achieve exceptional results.
Our service portfolio spans a wide range of areas, including customer support, technical support, data entry, virtual assistance, content moderation, and much more. By leveraging the latest technologies and best practices, we ensure that our clients receive cutting-edge solutions that drive efficiency and enhance customer satisfaction.
30%
Cost Reduction
95%
Customer Satisfaction
99.9%
Data Entry Accuracy

Excellence
Our Mission
Our mission is to empower businesses with exceptional BPO solutions. Through strategic partnerships and an unwavering commitment to excellence, we drive efficiency, foster growth, and enable our clients to achieve unprecedented success in their industries.
To empower businesses with exceptional BPO solutions, driving efficiency, growth, and success through strategic partnerships and unwavering commitment to excellence.
Umar Jalil Malik
Founder & CEO
Excellence
Vision
By 2025,Prime BPO Company envisions itself as a leading global provider of Business Process Outsourcing (BPO) services, known for its exceptional employee-centric approach and cutting-edge solutions. With a workforce of over 2,000 skilled professionals, the company strives to create a nurturing and inclusive work environment that attracts top talent from around the world.
Guiding Principles
At Prime BPO, our core values serve as the foundation of our company culture and shape every aspect of our operations. These values are deeply ingrained within our team, guiding our behavior, decisions, and interactions with clients.
Excellence
Collaboration
Integrity
Innovation
Client-Centric Approach