Maximizing Your Direct Sales Efforts through SEO-Friendly Strategies
Direct sales are the key to success for small businesses! With direct sales, you can reach potential customers quickly and easily and make a direct connection with your target audience. With no middleman involvement, you can optimize your profits and take control of your Business. Plus, direct sales can help you build strong customer relationships and increase brand loyalty.
Get in Touch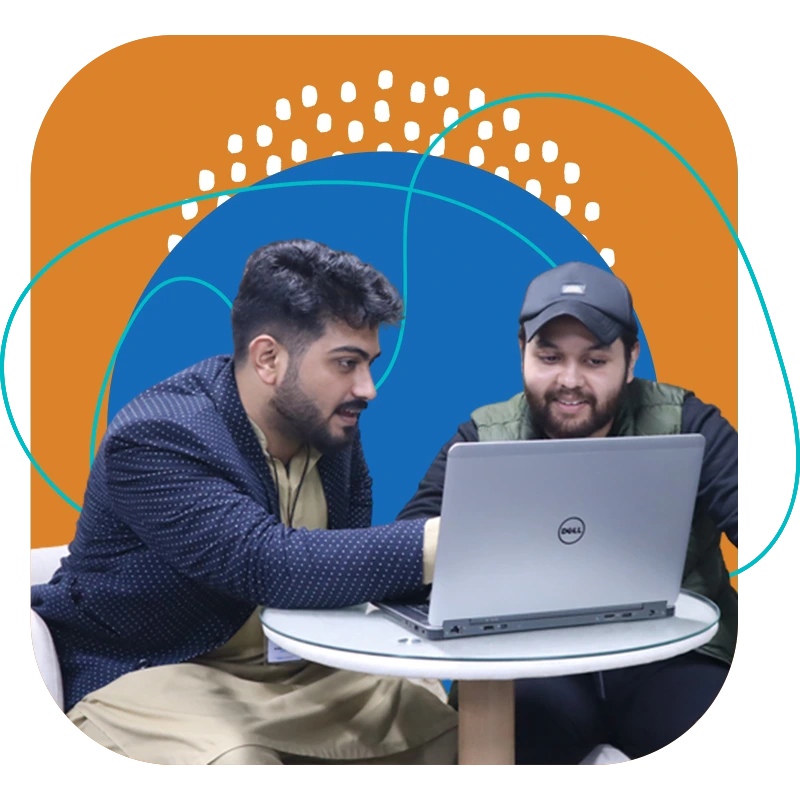 Software QA you can count on
Empathy-Driven
Our SQA experts dig in to understand user context and test software accordingly.
Evidence-Based
PrimeBPO SQA associates communicate proactively and share clear, actionable reports.
Global Footprint
Our test engineers are ready to help out in any timezone and language.
Solutions
Software QA is an entire discipline with an evolving set of processes, tools and systems. By working with PrimeBPO, your developers can focus on building innovative products - you can leave testing them to us.
Intelligent Automations
Whether you're trying to set up an automated testing environment or simply looking to expand your code coverage, we've been there and we can help. We'll use industry standard testing automation tools and frameworks in order to:

Provide timely, scheduled regression tests
Perform visual/snapshot testing
Maintain test suites, refactor tests, and monitor test failures
Maximize code coverage by implementing new test scripts for feature updates and bug fixes
A Team You Can Count On
Our engineers work as discerning user advocates in order to maximize your overall user experience.

System Integration Testing: Make sure your unit tested code works in a staging environment.
Functional Testing: Make sure the logic you've designed is properly executed.
Exploratory Testing: Let us run through end to end tests manually to ensure everything feels smooth.
Black Box Testing: While black box testing is our forte, our engineers can apply their development experience to many different shades of a gray box testing environment.
Customer Driven Solutions
Once you're ready to let users see your app, we'll work alongside you through the UAT process to make sure your target demographic is satisfied with the product before it hits production. Let us help you organize a space, locate a team, document feedback, and determine release blockers.
Stay Relevant Worldwide
Worldwide staffing means that we have talented individuals in various time zones that can ensure your translations make sense and reach a wider audience. Make sure that dynamic UI elements stay consistent across regional settings.
How it works
Whether you have an immediate testing need or are looking for long-term testing professionals to join your team, get in touch to tell us about your project and we'll build a solution that meets your need.
On Demand
Tell us what you need tested and we'll make sure it functions exactly as planned.
Embedded Team
We'll find experienced testers to join your dev team.
Philosophy
Software QA at its best
We believe that Software QA done right combines technical skill with a deep understanding of customer experience. At PrimeBPO we're experts at both.
‍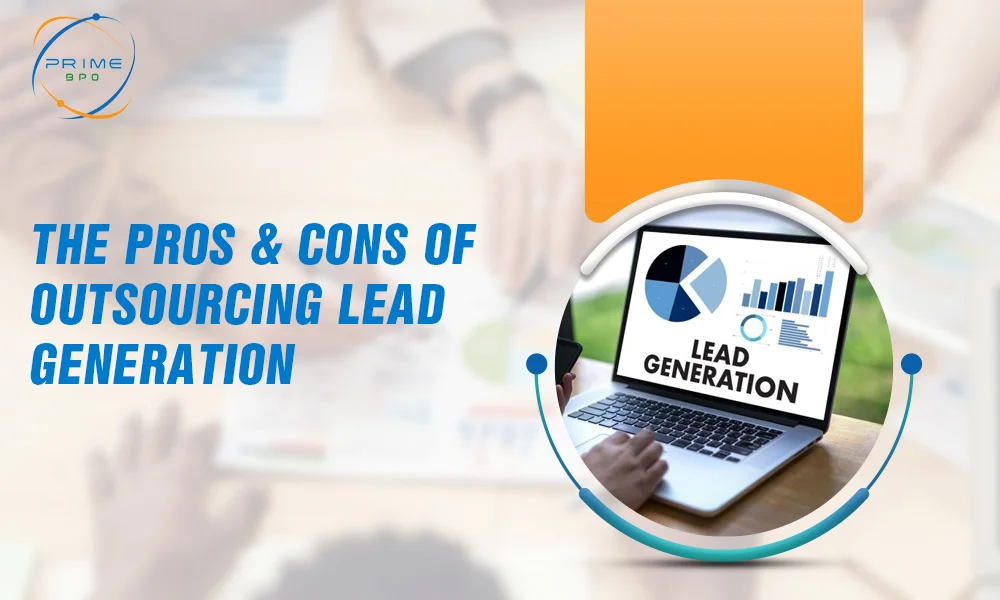 Lattest Blogs
Outsourcing Lead Generation: Pros and Cons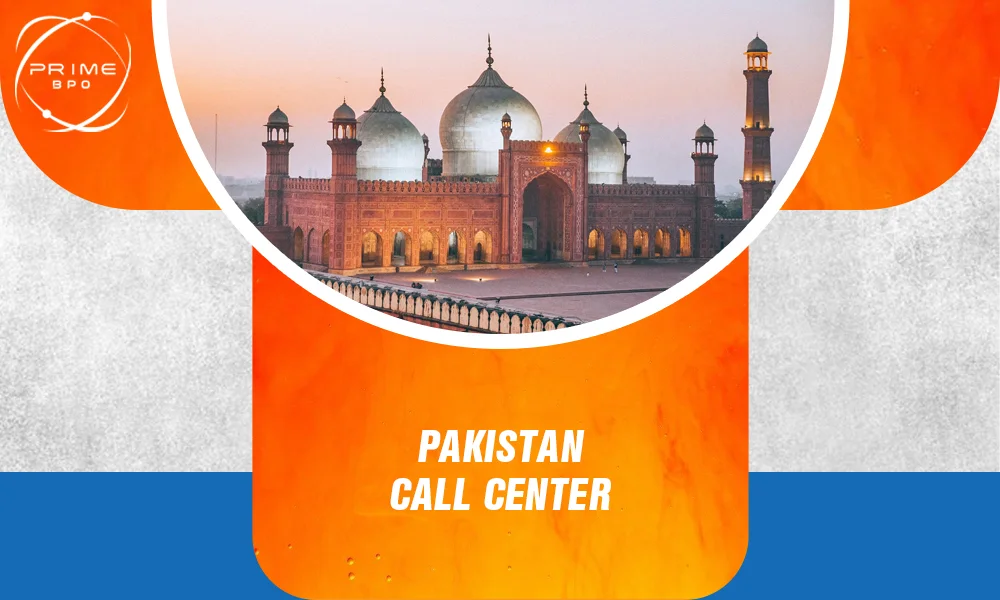 Lattest Blogs
Remote Call Centers: The Top 7 Benefits | Prime Bpo